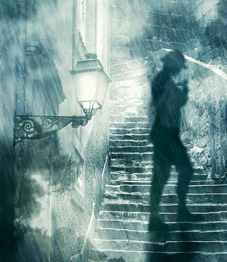 Sherlock Holmes and
The Invisible Thing

7 June - 16 July 2016
Tuesday - Saturday @ 7:30pm
Saturday Matinee @ 4pm
Sunday @ 2pm

No performances on Mondays.

There is no performance on Sunday 10 July.


Tickets £17/£15
£12 per ticket for groups of 8 or more

Thursday 9 June
PRESS NIGHT TICKETS £25
Ticket includes complimentary drink and programme on arrival

BOOK NOW

The running time is approximately
1 hour and 45 minutes
including a 15 minute interval

Age Guidance:
Contains adult themes and supernatural effects that some children might find distressing. 13+ but at parents discretion

If you are having difficulties booking
online or want to enquire about
availability its best to drop us an email admin@tabardtheatre.co.uk


SHERLOCK HOLMES
AND THE INVISIBLE THING
by Greg Freeman
Based on characters
created by Sir Arthur Conan Doyle

Directed by Ken McClymont, Designed by Mike Leopold
Lighting by Jack Weir, Original Music and Sound by James Freeman
Holmes and Watson are called to a Gothic mansion to investigate a murder seemingly committed
by an invisible perpetrator.
As they probe into the mysterious lakeside drowning...
something startling emerges.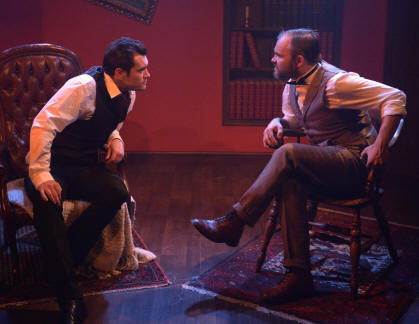 Critically acclaimed team Greg Freeman and Ken McClymont return to the the Tabard Theatre for a brand new tale of Arthur Conan Doyle's detective saga.

A perplexed Inspector Peacock summons Holmes and Watson to the home of Miss Lucy Grendle, the daughter of the late Alfred Grendle, a man who had a somewhat murky past.
Miss Lucy Grendle has a problem with vodka... and Sherlock Holmes. Their paths have crossed before and it did not end well. Tension is in the air and it is not just because a murderous Invisible Thing is prowling the house.
As the night unfolds, amidst a lethal concoction of a cadaver, origami and alcohol … Sherlock Holmes finally meets his match.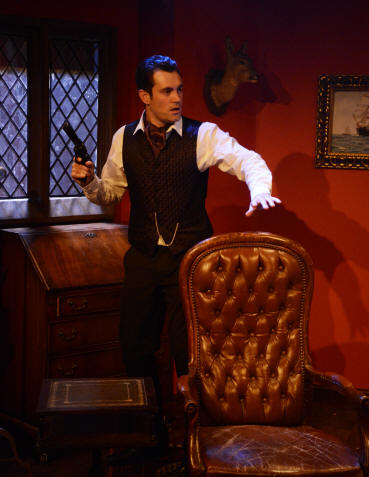 Swiftly following his recent masterful re-working of the Ballads of Robin Hood at the Southwark Playhouse, Greg Freeman (Doig, No Picnic, Beak Street & Dogstar) returns to the Tabard Theatre with a new re-working of our beloved Sherlock Holmes. Greg Freeman also recently adapted for the stage - with Lila Whelan - Conan Doyles's first Sherlock Holmes book A Study in Scarlet which received rave reviews when it premiered last year.

Alex Mann (Dunsinane; National Theatre Scotland and Shakespeare in a Suitcase RSC) takes the title role with Faith Edwards (Doctors, BBC) taking the mysterious role of Mrs Rochester. Richard Fish (Dr Watson), Saria Steel (Lucy Grendle) and Dan Maclane (Inspector Peacock) complete the cast.




Directed by Ken McClymont, Sherlock Holmes and the Invisible Thing promises to be a delicious Gothic night of thrills, spills and much amusement.
Time Out **** "...almost as whip smart as the great detective."
On Greg Freeman's co-adaptation of A Study in Scarlet
**** The Stage, "a smart riff on a familiar legend"
On Greg Freemans Ballad of Robin Hood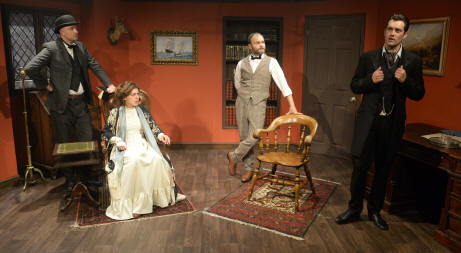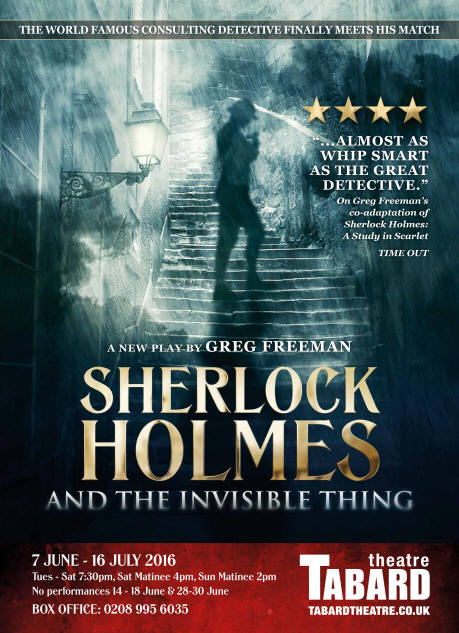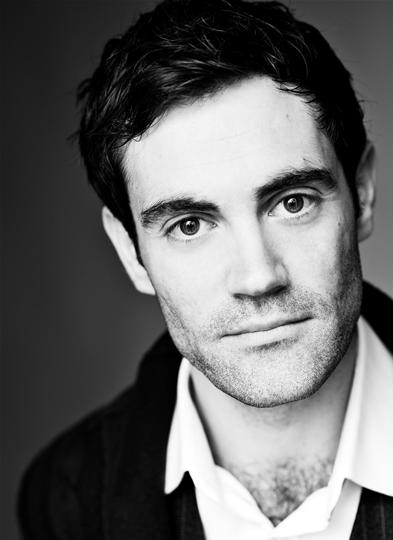 ALEX MANN as Sherlock Holmes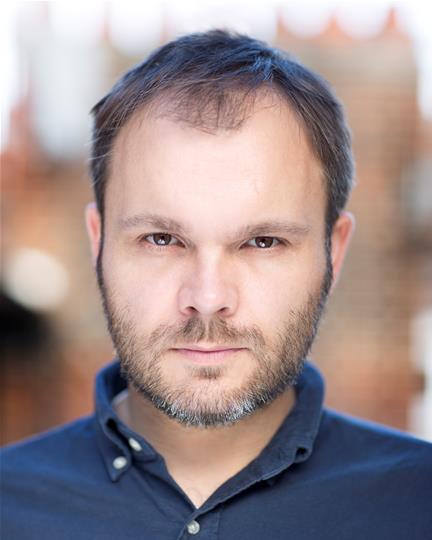 RICHARD FISH as Dr Watson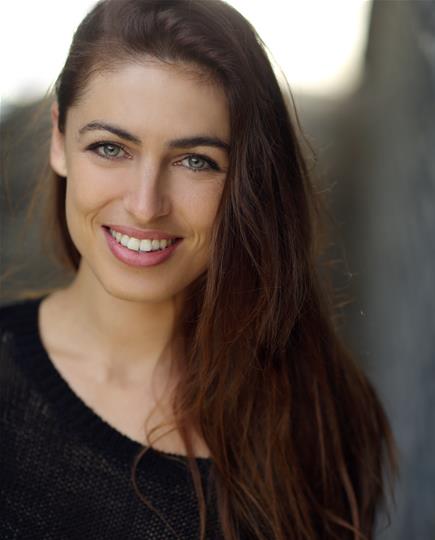 SARIA STEEL as Lucy Grendle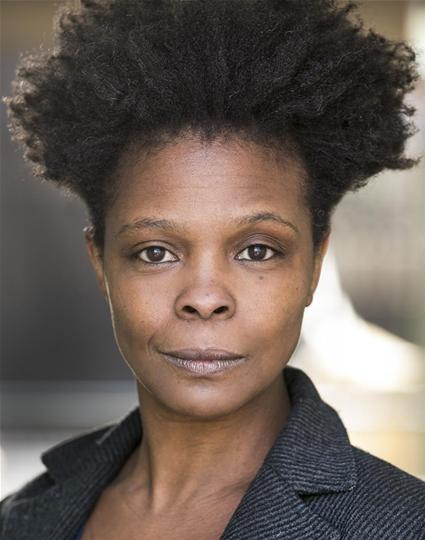 FAITH EDWARDS as Mrs Rochester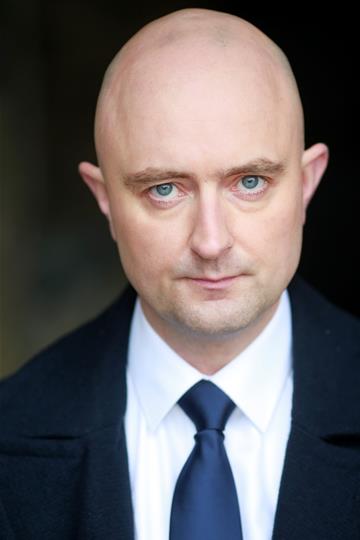 DAN MACLANE as Inspector Peacock